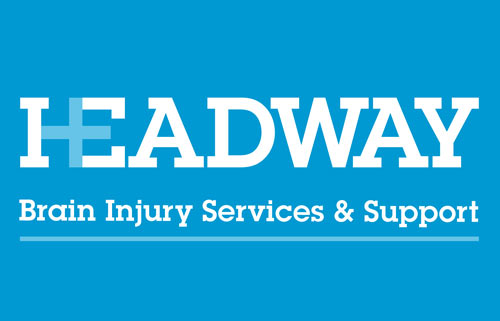 Headway
Headway is a lifeline to people in the community across Ireland living with an acquired brain injury after a stroke, an accident or bleed in the brain. Originally founded in 1985 as a support group, we now provide a range of community-based rehabilitation services for people affected by brain injury, whatever the severity of injury, all based on assessment of a person's needs and their own goals for recovery. Our services include Rehabilitation Training Programmes, Community Re-integration, Psychological Support, a National Helpline and Supported Employment. And we don't stop there. Our services now extend beyond the person with the brain injury, and include everyone affected including family members, carers, partners, and the wider circle of friends, employers and others. To find out more visit us at www.headway.ie or locall 1890 200278
Laya Healthcare
Laya healthcare is the second largest provider of private health insurance in Ireland with over half a million members. Laya healthcare offers some of the most innovative benefits in the Irish health insurance market along with life insurance (layalife.ie) and travel insurance (layatravelinsurance.ie). Its brand promise, Looking After You Always, represents laya healthcare's member-centric approach, which is fundamental to its vision and values.
Last year laya healthcare proudly became part of AIG, one of the strongest insurance organisations in the world with over 90 million customers in 100 countries and jurisdictions. With their experienced team and innovative insurance solutions, along with AIG's financial backing, global expertise and long term commitment to Ireland, laya healthcare expect to go from strength to strength, widening their offering and bringing value and innovation to Ireland's insurance market.
Laya healthcare is delighted to support Headway and its Concussion Aware campaign. Please make sure you buy the laces to show that you are #Concussionaware.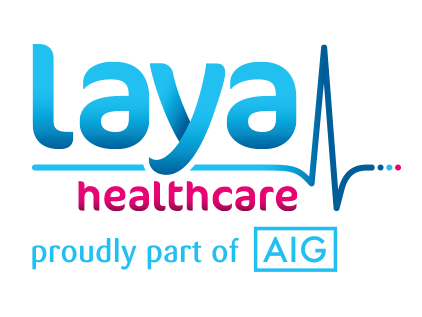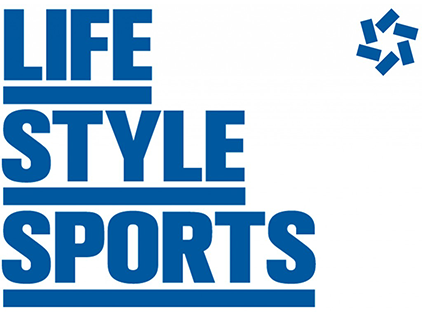 Lifestyle Sports
LifeStyle Sports is Ireland's largest sports retailer, operating 63 outlets spread across the Republic of Ireland and Northern Ireland, stocking sporting goods and sport fashions. Lifestyle Sports are official retail partners to Munster Rugby, Leinster Rugby and Dublin GAA.